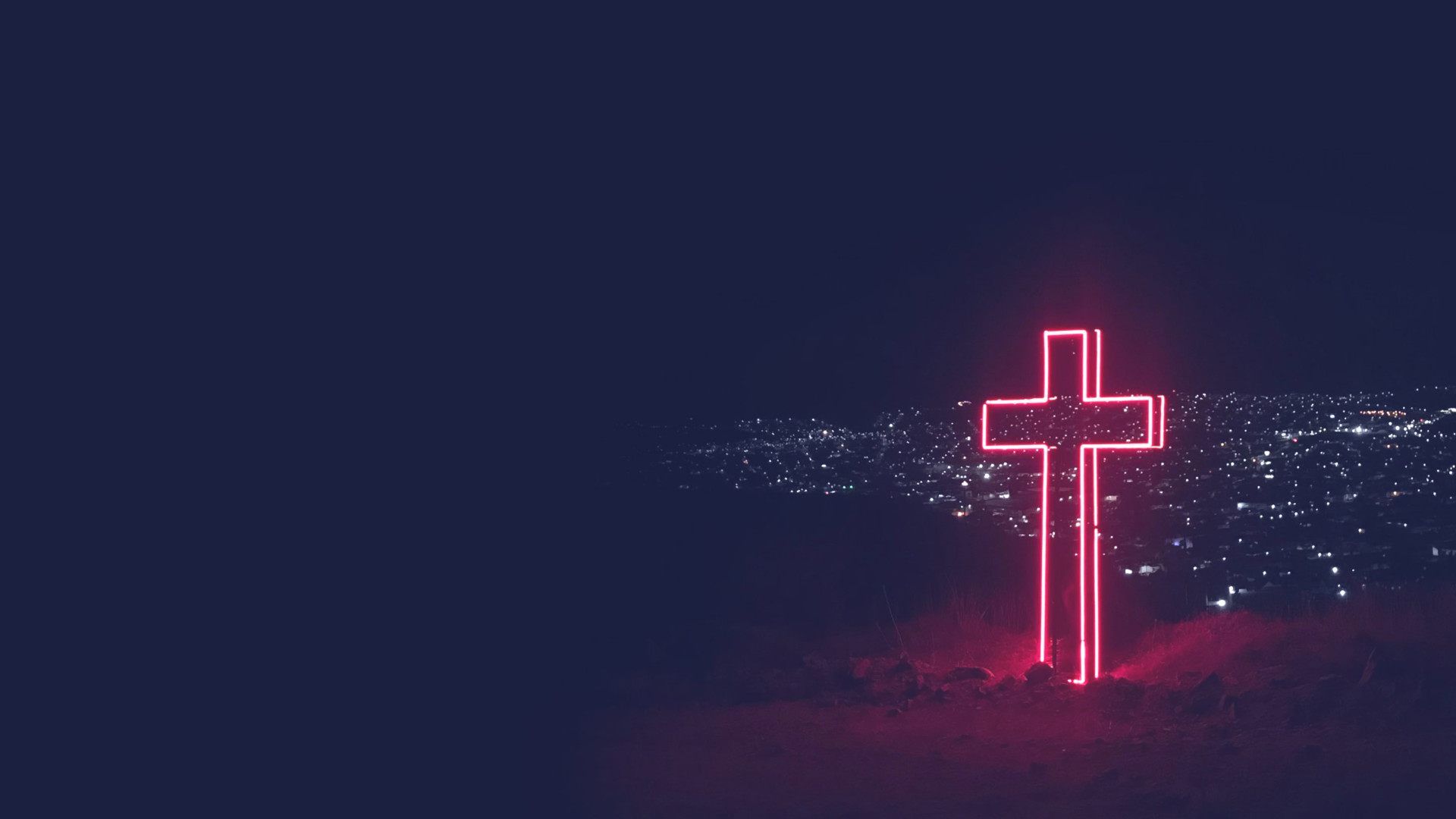 Together we can restore America's biblical values
We're on a mission to serve the American church by resourcing Christians across the nation to stand for liberty and The Kingdom
get resourced!
Sign up to receive exclusive content from TPUSA Faith, designed to empower and equip you to stand strong for the biblical truth.
JOIN US FOR AMERICAFEST!
Experience the intersection of faith and freedom at AmericaFest with speakers like Eric Metaxas, Allie Stuckey, Senator Josh Hawley and Riley Gaines! Use code 'FAITHLOCAL' to get 50% off general admission. Don't miss out!
"More than anything I am able to share what we are learning in Biblical Citizenship with 100% accuracy of why History has evolved the way it has with a God Breathed Constitution. Everyone that sees it or is told about it… gets it right away. Thank You Lord for telling the World! Through us."

James Dodson
Faith Group Leader at Evident Life Church
"TPUSA Faith is reaching an audience that is commonly forgotten. Learning about how God plays a huge part in how people think and act. If we can reach kids young and teach them about how great our God is and what he can do in people's lives, then we can change the culture of evil that is happening in this country! I know TPUSA Faith is doing just that by getting with churches!"

Pedro Ramos
TPUSA Faith Activist
"I have been the TPUSA Faith small group leader at our church for around 9 months. I am truly honoured to be in the fight to restore our democracy and religious freedoms. I do not take this role lightly as this movement can and will bring back a striving and ethical America. I have political aspirations and TPUSA Faith has allowed me to access the world of local and state politics. I am blessed to have the opportunity to participate in the activation of the faith community at Family of Faith Church!"

Candice Richardson
Family of Faith Church Spokane, WA
TPUSA Faith is dedicated to empowering Christians to put their faith into action.
We engage, equip, and empower millions of grateful Americans who are prepared to defend our God-given rights, by giving them the tools to expose lies and articulate the connection between Faith and Freedom.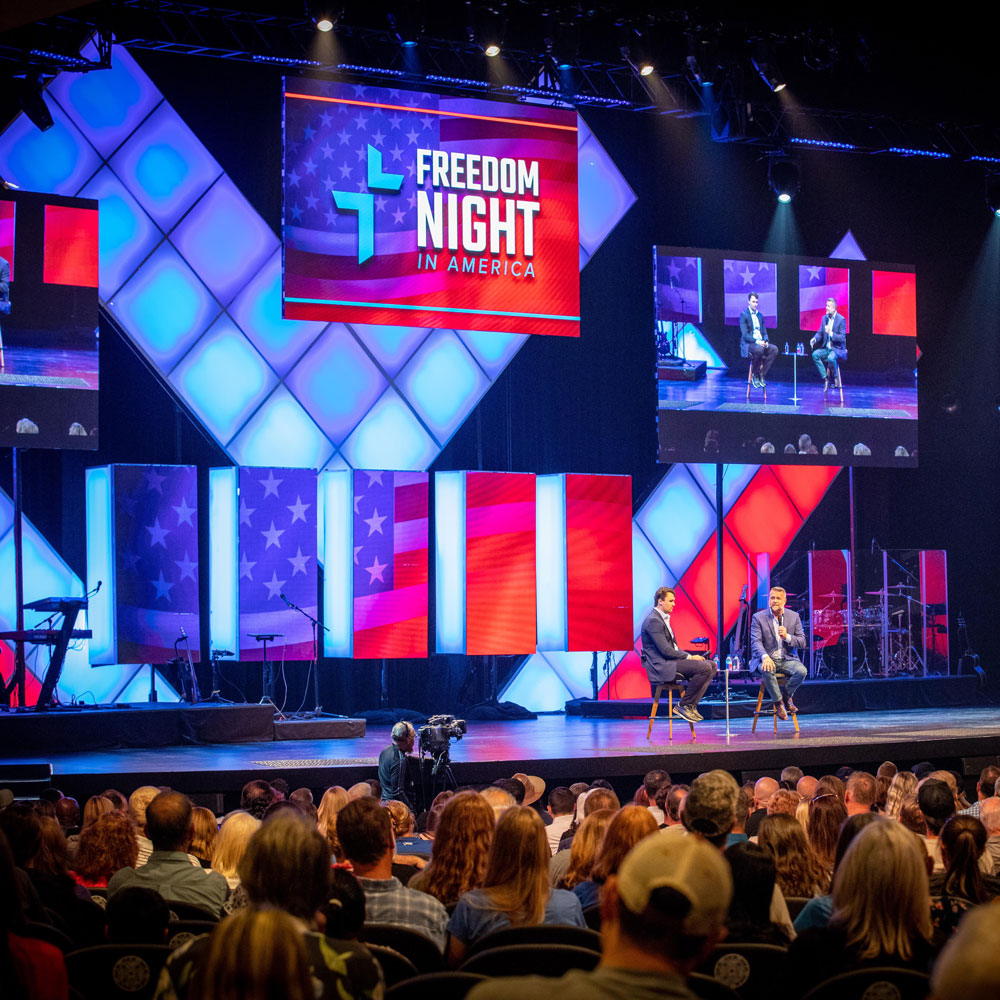 Engage
Engaging with Christian leaders and members of the faith community across the nation to join in civic, social, and cultural discussions.
Equip
Equipping millions with the knowledge of constitutional rights ordained by God through the monthly Freedom Night in America initiative and Biblical Citizenship classes.
Empower
Empowering congregations through our faith groups/chapters, Biblical Citizenship classes, national faith tours, and faith leadership summits to help bring foundational biblical principles to their communities.
STAND FIRM WITH TPUSA FAITH COURSES
Get equipped to stand firm for the biblical principles on which America was founded.
Take a Stand for Faith and Freedom
Your support enables TPUSA Faith to engage, equip, and empower more Christians to become civically and culturally engaged like never before.